Cooperation
Bluerock Projects believes that the primary route to a successful project is a cooperative approach. We ensure that all the many moving parts in the complex machine that is property development turn in unison.
Our relationships matter to us and we know that the only way we can be successful is if all our stakeholders are successful too. This is a team effort and we will provide the direction and leadership necessary to deliver.
Understanding
The application of good judgement and pragmatism is our most valued tool. The road to an outstanding project outcome is rarely smooth, often with many conflicting influences. These must be measured and considered quickly and decisively.
We think the property industry is about people rather than sand and cement. It is consideration of the many differing motivations and needs of the people involved that enable us to bring all the stakeholders along for the ride.
Knowledge
It is the understanding and knowledge of the full range of property disciplines that enable us to reduce project risk and deliver as promised. Having knowledge of all the project inputs enables us to actively prevent problems before they occur.
Our experience and training in a broad range of property skills from the building site to the board room is the edge we provide.
Diligence
We will address every detail – every day, experience tells us that if we look after the details in the context of the big picture the outcome will be superior.
Accuracy and precision is not at odds with flexibility and creativity.
One client – one goal
There really is only one client – the purchaser or end user.
The rest of the project team all has a role to play, from the banks to the builders and the sales reps to the surveyors. If the purchaser or end user is impressed, then the benefits will flow to all the project stakeholders. Then we will do it all again, on the next project.
CLIENTS AND PROJECT PARTNERS
below is a list of our clients and project partners: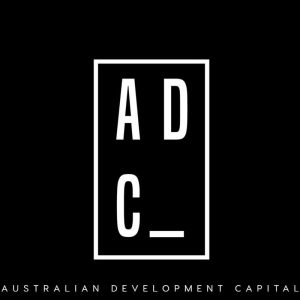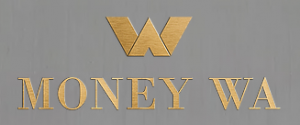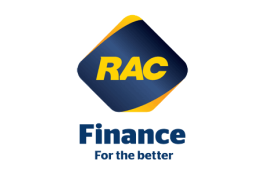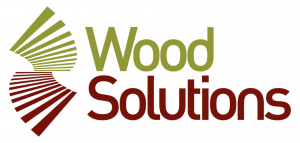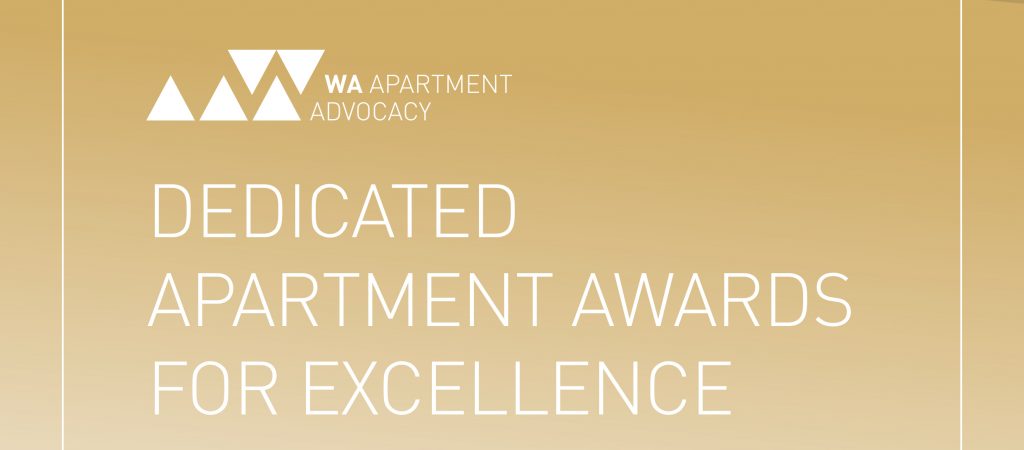 Technology and Innovation Award 2021

Boutique Apartments Award 2022